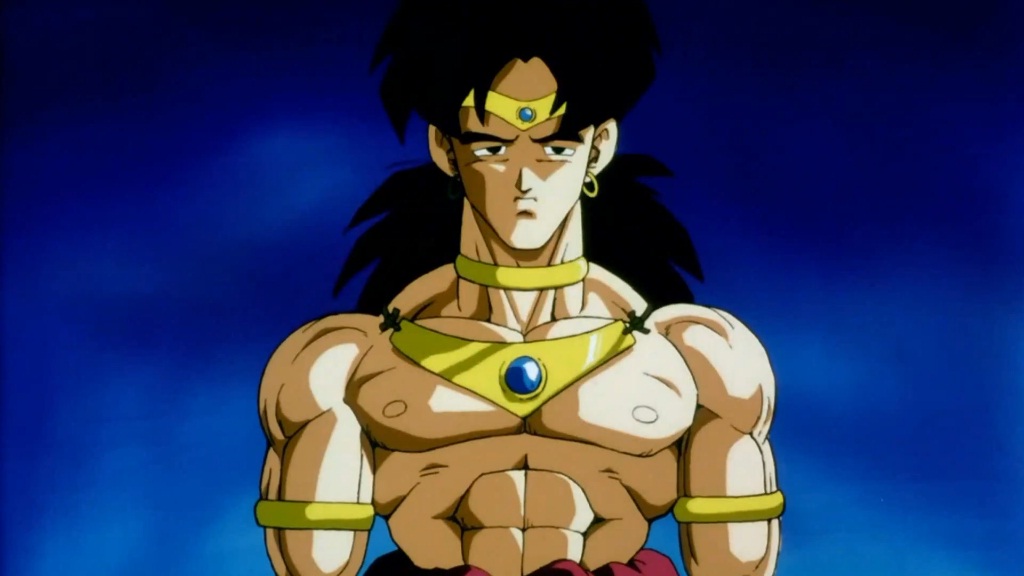 For all the DBZ fans, we all know Broly the Legendary Super Saiyan...we all know he manhandled the Z fighters in movie 8...that itself earned broly my respect.
we also know all the hype about him..
Broly is the strongest DBZ char ever!!
i laughed at that...
But how Strong is he really?
did he really bust an ENTIRE galaxy..?
Here's what one guy thinks...
Could he stand against a SSJ2 ..?
Broly vs Gohan(SSJ..2?)p1
Broly vs Gohan(SSj..2?)p2
or maybe SSJ3 ?
could he really hold his own against SSJ Gogeta ! ?
DBZ Budokai 3 intro
DBZ Tenkaichi 3 intro
perhaps even Vegito!?
Could this be a possible outcome..?
now he's a SSJ3!!?
Just how Strong is The Legendary Super Saiyan...
State your opinions and facts regarding the maximum power of this hyped up Legendary mountain of muscles.