That first pic isn't that bad Marvel Man. I don't get the second one however.
Here's a couple more of mine that I did
years
ago.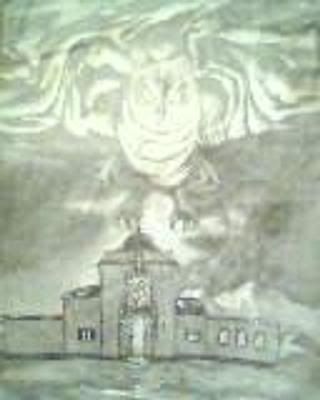 Sadly, this is all I have left of any of my drawings. These scans aren't very good either but oh well. I've lost far too many drawings throughout the years and dozens of moves. It saddens me. Anyways, the lack of any more pictures means I won't take up any more of treacherous' thread with my crappy art.