Two teams have fought against countless odds to finally make it to the last stand to prove who is the Perfect Team. This is it. The final battle for villainous supremacy is here.
I'm not wasting time with set ups. You know them, you fear them. They are...Super Buu, Horus (40K), Sylar (Heroes), Tartarus (Halo), Sephiroth, Dr. Doom and Darth Revan. They are...
Team Skirmisher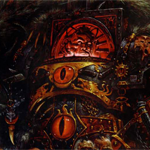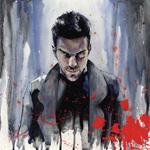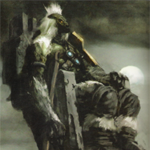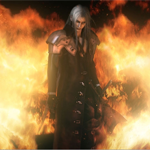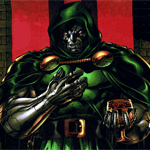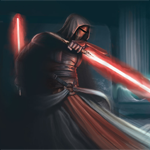 ...and they want Dragonballs. But to get them, they must first get past...
Vegito and SuperPerfectCell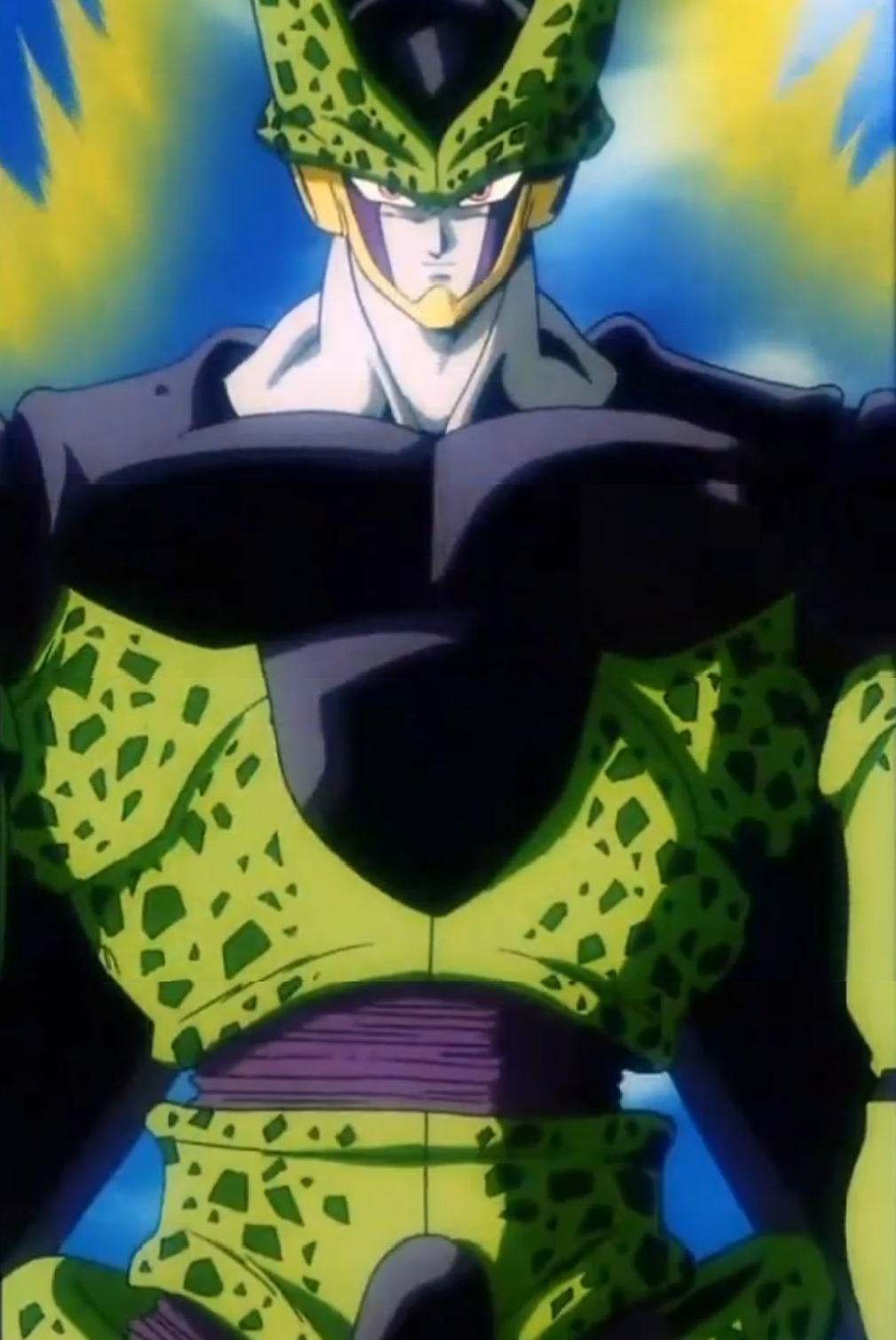 The Rule:
1. Vegito and Cell have the Dragonballs on them. Get them.
Polls will go up later to allow for debating. Let's get it on!!