*Due to Super-Storm Sandy, the Scary Movie RP has been moved to November, as OMFG lacked teh internetz.*
Hi guys! Nice to be back, now I now I've got lots of you waiting for this, and after the last fail, I plan to make this one awesome!
Now, this RP is based on Sci-Fi thrillers, like Prometheus and the Alien series.
STORY:
It is the year 2076, Earth has been stuck in a power struggle between 2 sides. The New Western Allies makes up one side of the fight, consisting of the United States, and it's Eastern Allies. (France, England, Spain) The other side consists of the CCR, or the Confederate Communist Republic, made up from China and it's allies.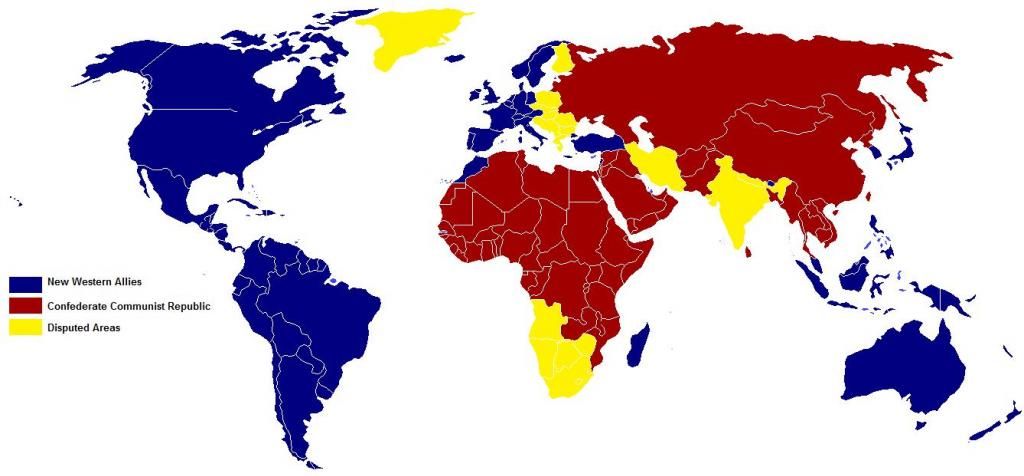 The world's petroleum levels are almost depleted, with only a few hundred precious barrels left. Meanwhile, scientists from the NWA have made an important discovery. The un-manned rocket Tetris 69 has found traces of raw petroleum on the newest planet, Alpha F4-76.
You are part of the group of Extra-Terrestrial miners, whose job is simple: Arrive on Alpha F4-76, plant a couple of the required mechanisms, extract the petroleum, and leave..but things are never so simple...
Will post a character sheet if I get a few O.Ks.