[@Granobulax] Are we talking about out for the winter holiday or as in post-graduation?
[@Treacherous] Tablet=
Intuos 4 by Wacom
. At least, that's mine.
OpenCanvas is LOVE!
TOTP! For you...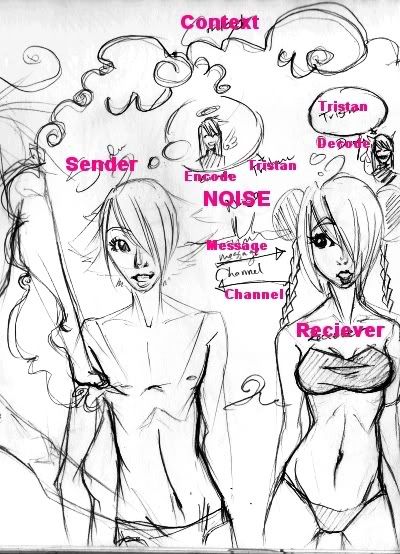 Collaborative comic battle with
Ben Coombs
and I versus
Riley Chen
. My pages get a little shitty since they became speed paints.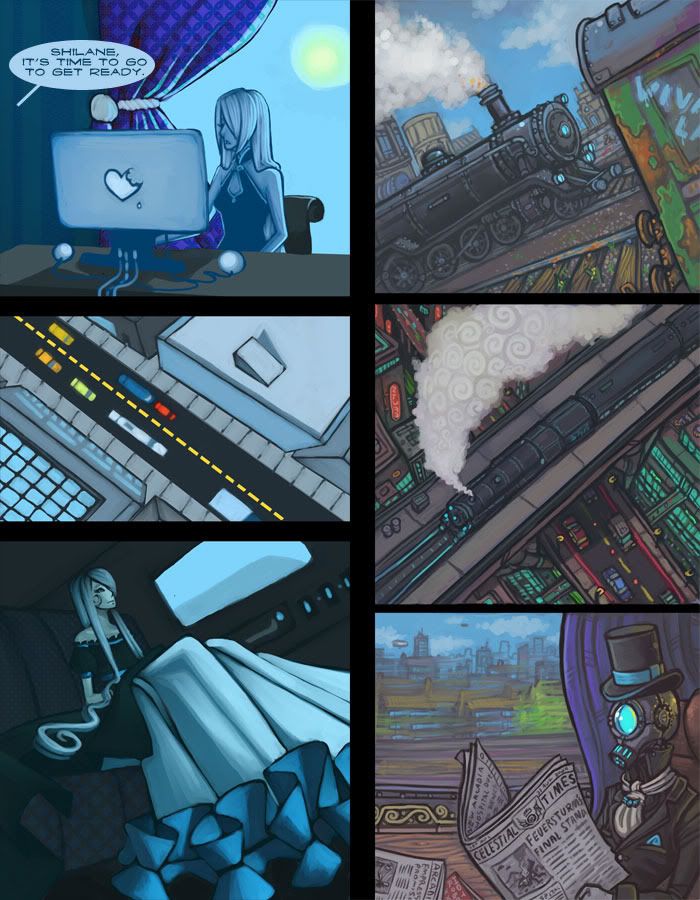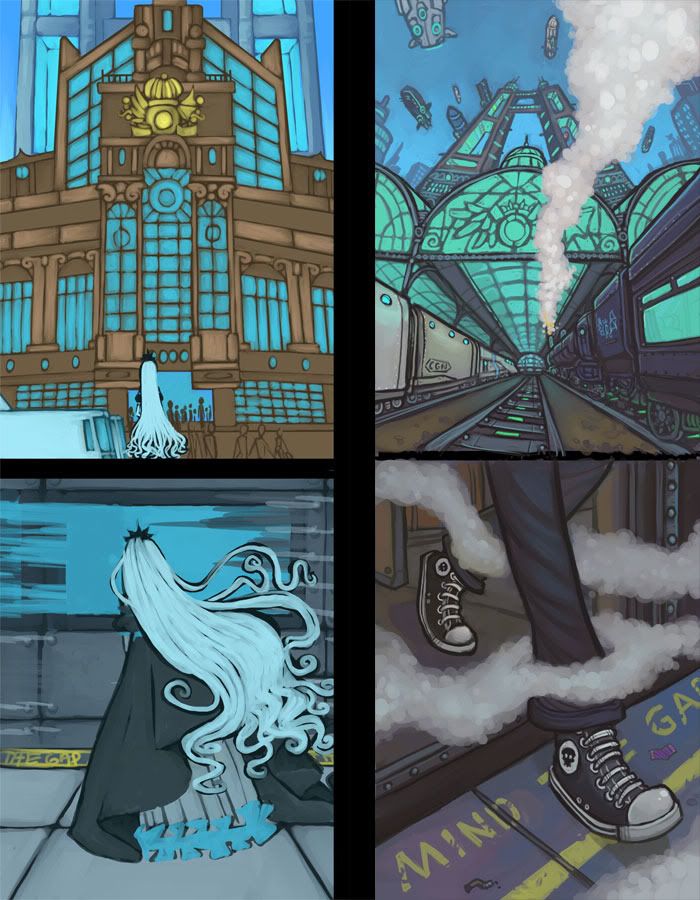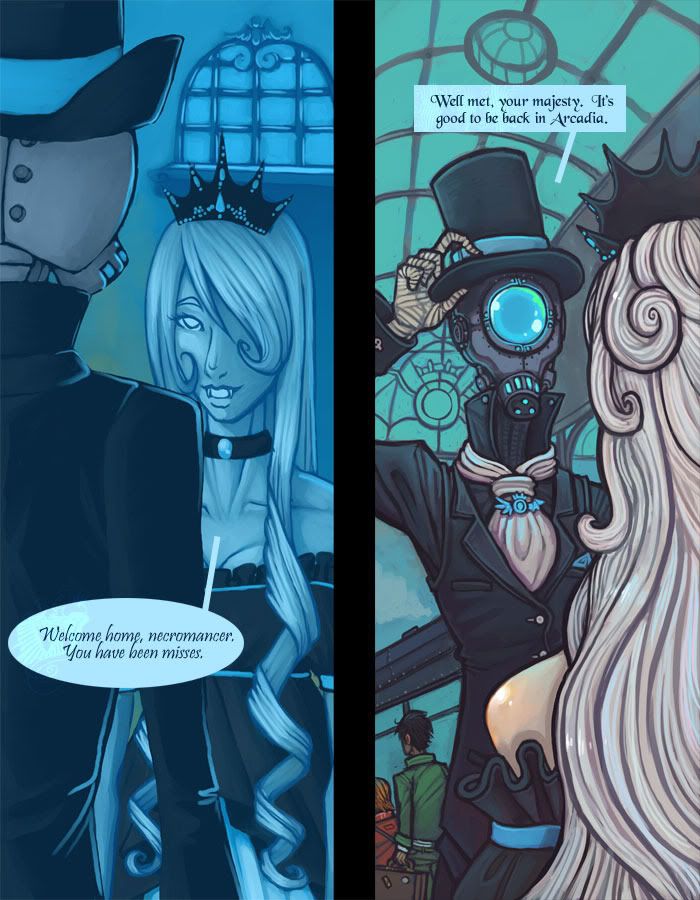 loltypo