Yo.
So I'm new and all and I guess the best way for people to get a feel for me is through my random doodles since that's a bigger part of me than my writing. I want writing to be more of a contender by illustration will always be my first love. Anyway, take a look if you care and yeah, I do requests if I'm in the mood. Crits and questions requested!
Bencils and Sketches.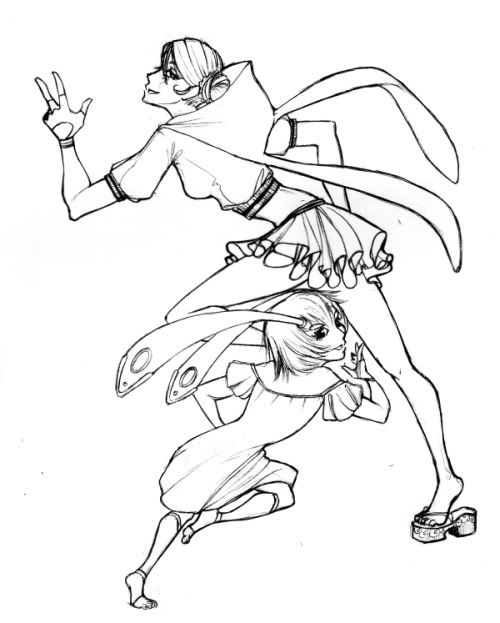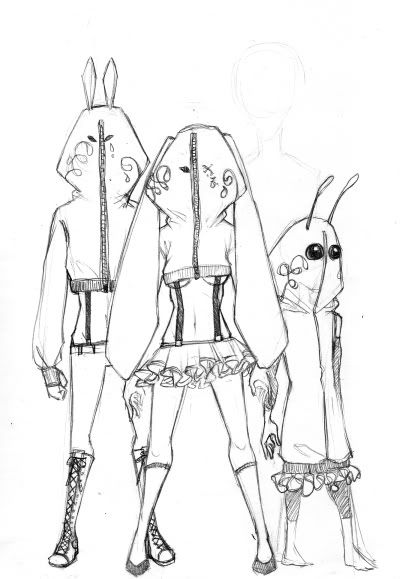 Yeah... don't ask. Sometimes my idea of fashion is mildly retarded.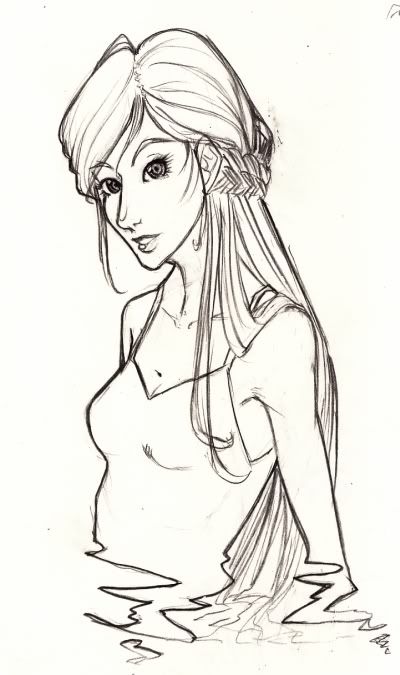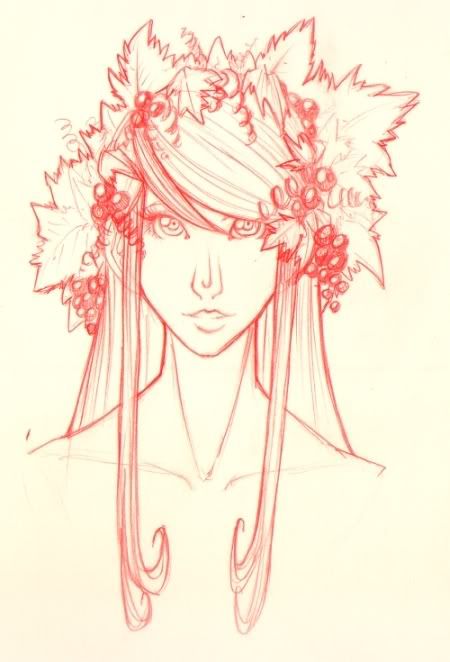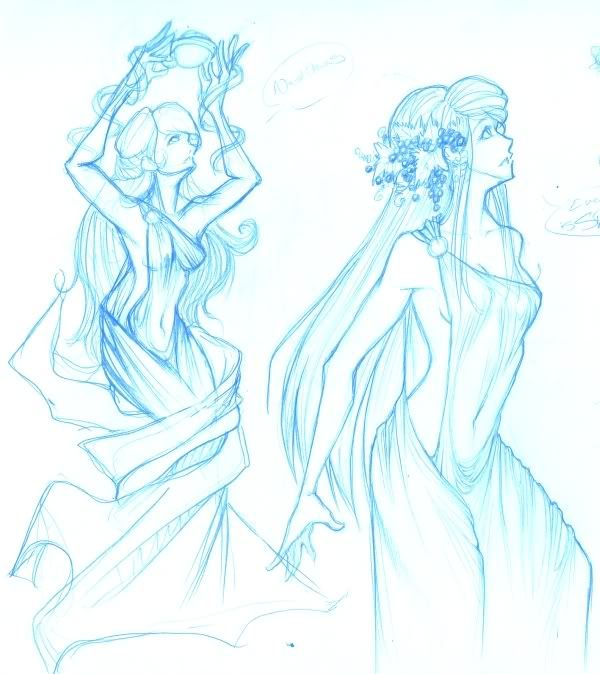 Requested by my friend Luis of his character, Aoi. Done in Buddhism because I can only listen to that man for one hour out of three.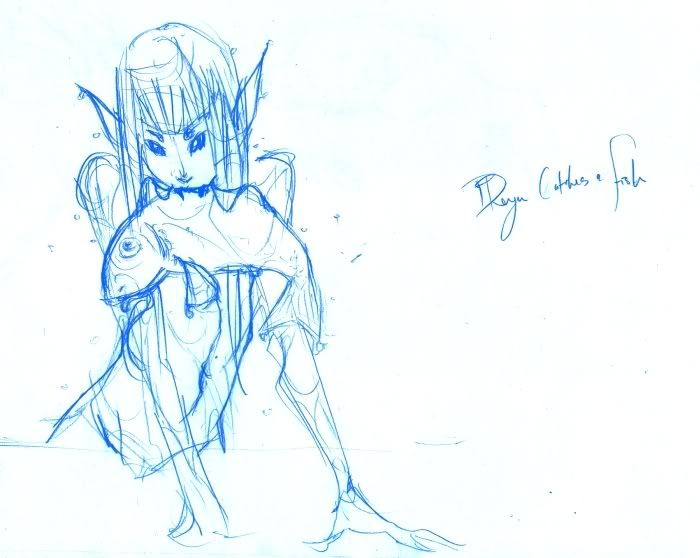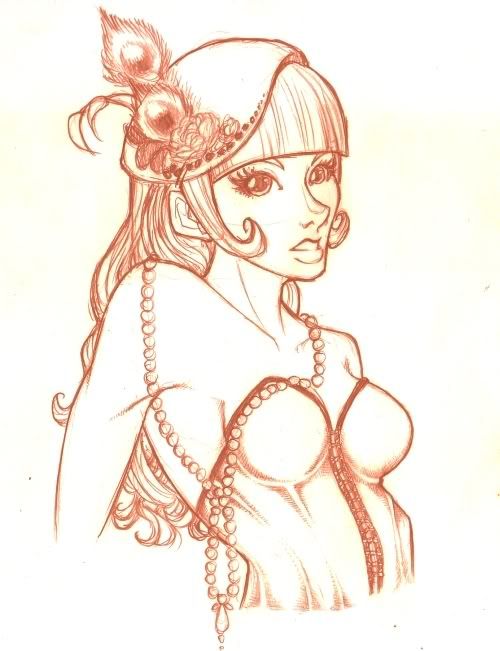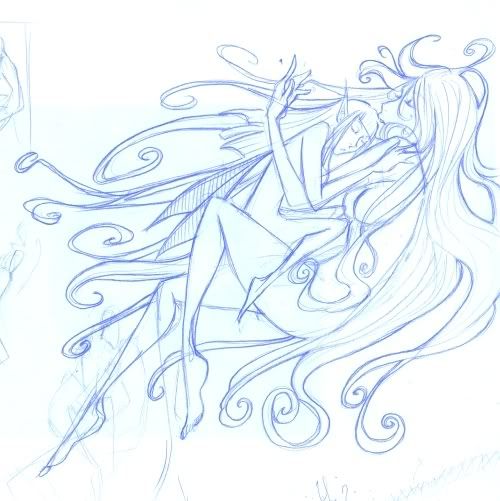 More "note taking".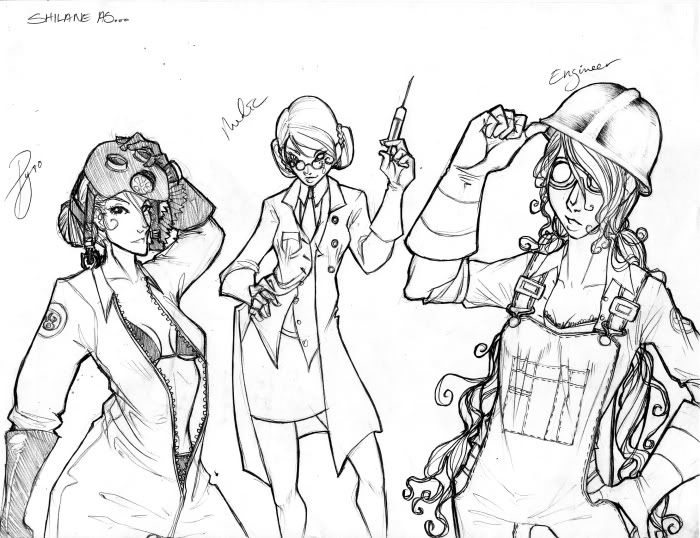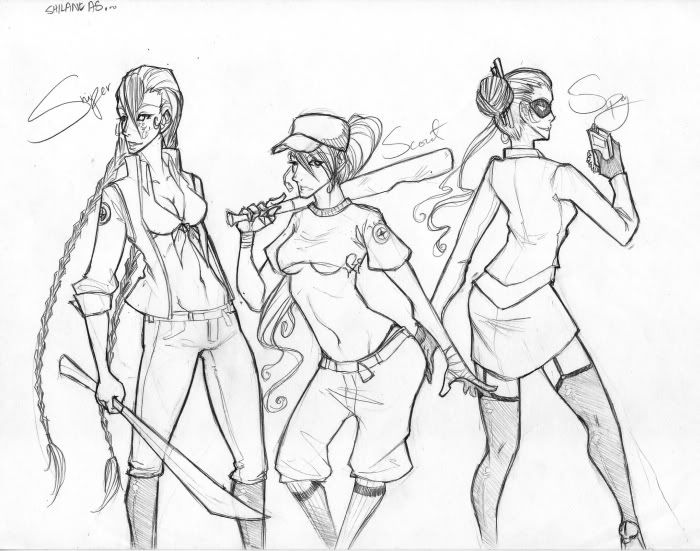 I really like TF2. Like... enough to buy an Xbox for it.