So three days ago I picked up Monty Python and the Holy Grail and while it was funny It gave me an idea. In this RP you play as a Knight that you make and go on a quest for 20 artifacts from Fiction of course with other players. The 20 artifacts are as fallowed.
The Holy grail
The Sword in the stone
Excalibur
The Skin of the Nemean Lion
The eight heads of the Hydra
The Skin of the Cretan Bull
The Head of Medusa
The Head of the Minotaur
The Skin of the
Cerberus
The Golden Fleece
Sword of the Black Knight
The Shruberry of the Knights who say Ni
The Spear of Achilles
The Crown of the Britons
Tim the sorcerer's Hat
A Centaur's skin
"Thor's Hammer"
A troll's bag of gold
A Mermaids tail
A Dragon's Wings and head
Yes there are some Monty Python Artifacts but these are just for fun.
The story so far: A tyrant king has ordered a group of young knights to go on a dangerous quest. A quest that would take a normal man 24 years. Good thing the Knights are only 16 once they finish this quest they must come forward to the king and give him the artifacts if they fail these young Knights are going to never see the light again.
Character Sheet
Name:
Pic:
Weapons:
Sheild Picture:
Pet: (Optional)
Bio:
My Character so far
Name: Alexander Darksword
Pic: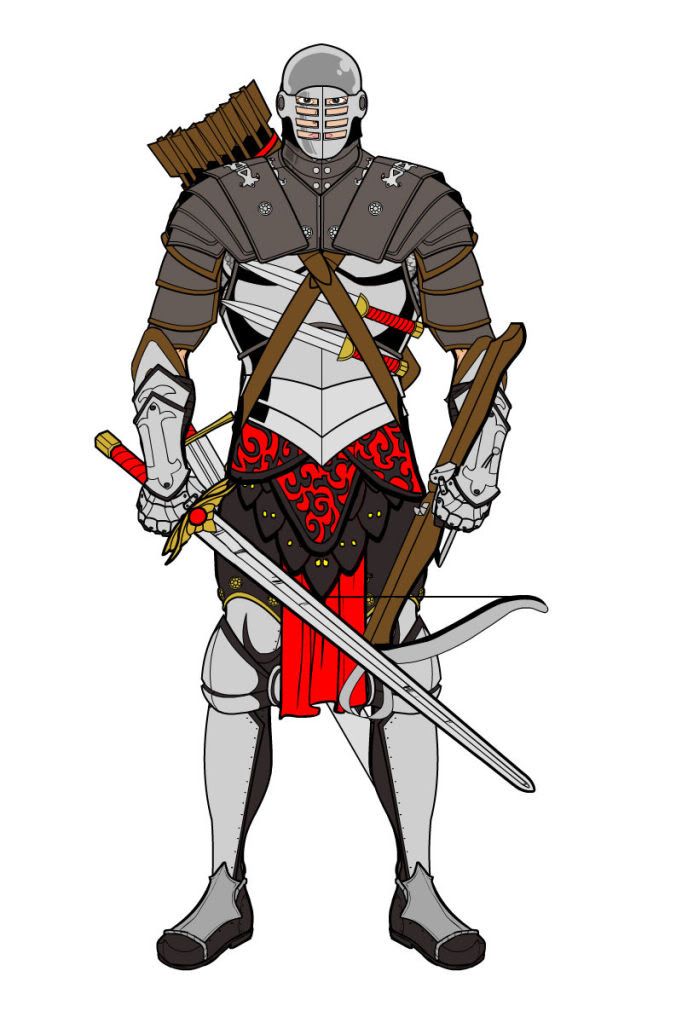 Weapons: Long double edged sword, Cross Bow, Two Daggers, and 1 short sword
Sheild Picture:
Bio: