Bane sat alone in a small hut in Oaxaca, Mexico. He gazed upon a picture taken of the Secret Six, consisting of himself, Scandal Savage, Deadshot, Catman, Jeanette, and Rag Doll.
They had been working together for awhile now and were recently joined by King Shark and reunited with the former Female Fury, Knockout. Bane could not think of a time when he had remained allies with a group of people this long. Not even when he first arrived in Gotham City with Trogg, Zombie, and Bird. Of course allies come and go, and Bane had no reservations about dropping this group if the situation called for it. All of them were expendable. All of them except for Scandal. Bane was very fond of Scandal and took great pride in his role as a surrogate father for her. He was uncomfortable being this far away from her, but the current job required it. The Secret Six were scattered across the globe. They were hired by Shadoloo to participate in the World Warrior Tournament to specifically take out fighters that had historically been a thorn in the side of Shadoloo's leader, M. Bison.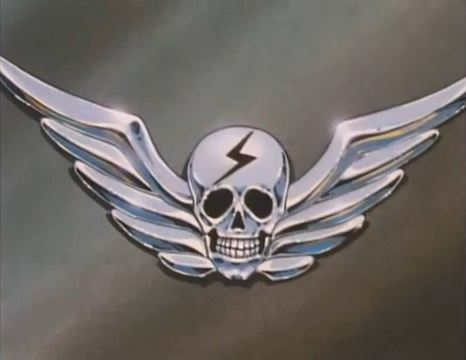 If successful, it would be the biggest payday in the history of the Secret Six. Bane's target was a Native American fighter by the name of Thunder Hawk. Bane tried his best to concentrate on the task at hand, but his mind continued to drift. He wondered how Scandal was doing.
Bane's cell phone rang. "Hello."
"Hey Bane, it's Scandal, is everything going okay with you?"
"Yes. The fight isn't until tomorrow morning. Why?"
"Good. I just wanted to check," said Scandal.
"Is everything okay with you? Did something happen?" asked Bane.
"I was just attacked by a group of men in my hotel room. It's nothing I could not handle. I wanted to find out if they were targeting all of us, but I guess it might just be me."
"Do I need to travel there? I can protect you."
"Bane, don't be ridiculous. We can't afford to screw up this job. Like I said it's nothing I can't handle. Perhaps they worked for Cammy White. Maybe she is not as clean cut as we thought. Maybe she is scared to fight me. She should be," stated Scandal.
"Are you sure you don't need me to fly up there?"
"I'm positive. Just concentrate on T. Hawk. I'll check with the others and I will call you if anything changes," said Scandal.
"Ok. Talk to you soon."
Bane went to sleep early that night. The next morning he put on his trademark mask before leaving the hut. Bane had worn the mask less and less during his time with the Six, but could not resist using it for a tournament fight in Mexico.
An hour later he arrived for the fight at the Monte Alban plains.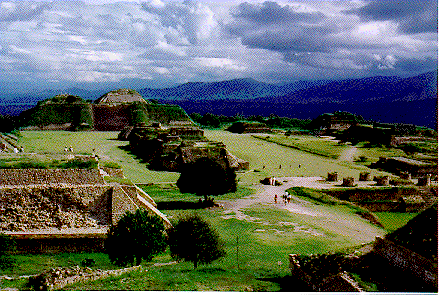 T. Hawk looked over his opponent.
"I've never seen you before in the World Warrior Tournament," said T. Hawk. "But I do recognize those marks on your neck and on your arms. You are a Venom user aren't you?"
Bane stood silently in response.
"I know all about the Venom. It was given to a few proud Thunderfoot warriors with promises that it would help restore our tribe's honor, but in reality it just ruined their lives."
"I'm well aware of the ill effects of Venom. Which is why I don't use it anymore," said Bane. "I assure you that the man you are about to fight is 100% pure Bane. And that should be sufficient enough to beat you."
"We shall see," remarked T. Hawk.
The Native American warrior readied his fighting stance.
CONNECTED TO: SCANDAL SAVAGE VS. VEGA
http://www.electricf...t=0#entry360707