It's getting hot up in here. Finally getting to the big dogs. Only two more fights to go to end this round. We're down to the final eight in the first round. These guys are some of the heaviest hitters in the Global database. Once again we see who works their way up the ladder to prove who is the most powerful FPL character in the database (Global).
All choices must be based on powers only
. Leave the voting based on beautiful writing on the actual FPL fights. Please feel free to debate your heads off.
Fight 1



Atop Mount Rushmore:
Sunny day atop a big mountain with big faces. Remember, this is a national monument. I'd be careful up there if I were you.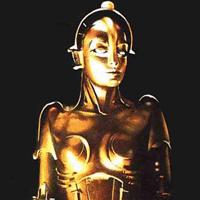 vs.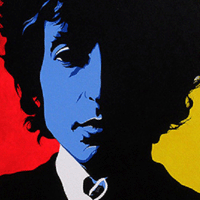 Miss March

St:
0
Ag:
1
Mi:
2
Bo:
0
Creation (Ranged/Area/Multi):
2
Commander :
2
Tactician:
2
Flight:
1
Armor:
3
Sage

St:
0
Ag:
1
Mi:
1
Bo:
0
Teleportation:
3
Environmental Awareness:
2
Creation (Ranged/Area/Multi):
2
Power Manipulation (Ranged):
3
Fight 2
Bamboo Forest:
Bamboo is very hard, but I think these two will break every tree in the woods.
vs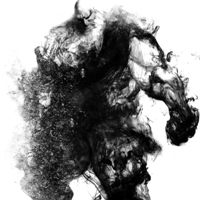 Steel Will
St:
3
Ag:
3
Mi:
1
Bo:
3
Berserker:
1
Regeneration:
2
Flight:
2
Emotion Control:
1
Masuta Tengoku

St:
3
Ag:
0
Mi:
1
Bo:
3
Martial Arts:
2
Phasing:
1
Combat Supremacy:
3
Gravity (Seeker):
2
Fight ends (Sunday)