This is another random FFA but this time you can only use Video Game characters. But no DBZ or Naruto or any thing else that was created and the game is based off of it. Well... except for Force Unleashed or Old Republic.
Here are the games that your character can come from
Super Smash bro's *I think I covered Nintendo with that one.*
Any Sega games that were Original that means no Iron man or Captain or who ever I missed.
Halo
Star Wars FU and OR
Destroy all humans
Capcom only Original
Namco only Original
MK
Ubisoft only original
and I might be crazy but Angry Birds
Sony only original no DCU
Radical Entertainment only original
You get 2 characters and the power level is Street keep in mind you won't be using them all at once.
Character Creation
Name:
Pic: Can't find one ask me
Weapons: Yes you can have weapons even if your character doesn't have them.
Equipment: No healing stuff that would just make it unfair.
Powers: If the character has them tell me.
Mine
Name: Knuckles The Echidna
Pic: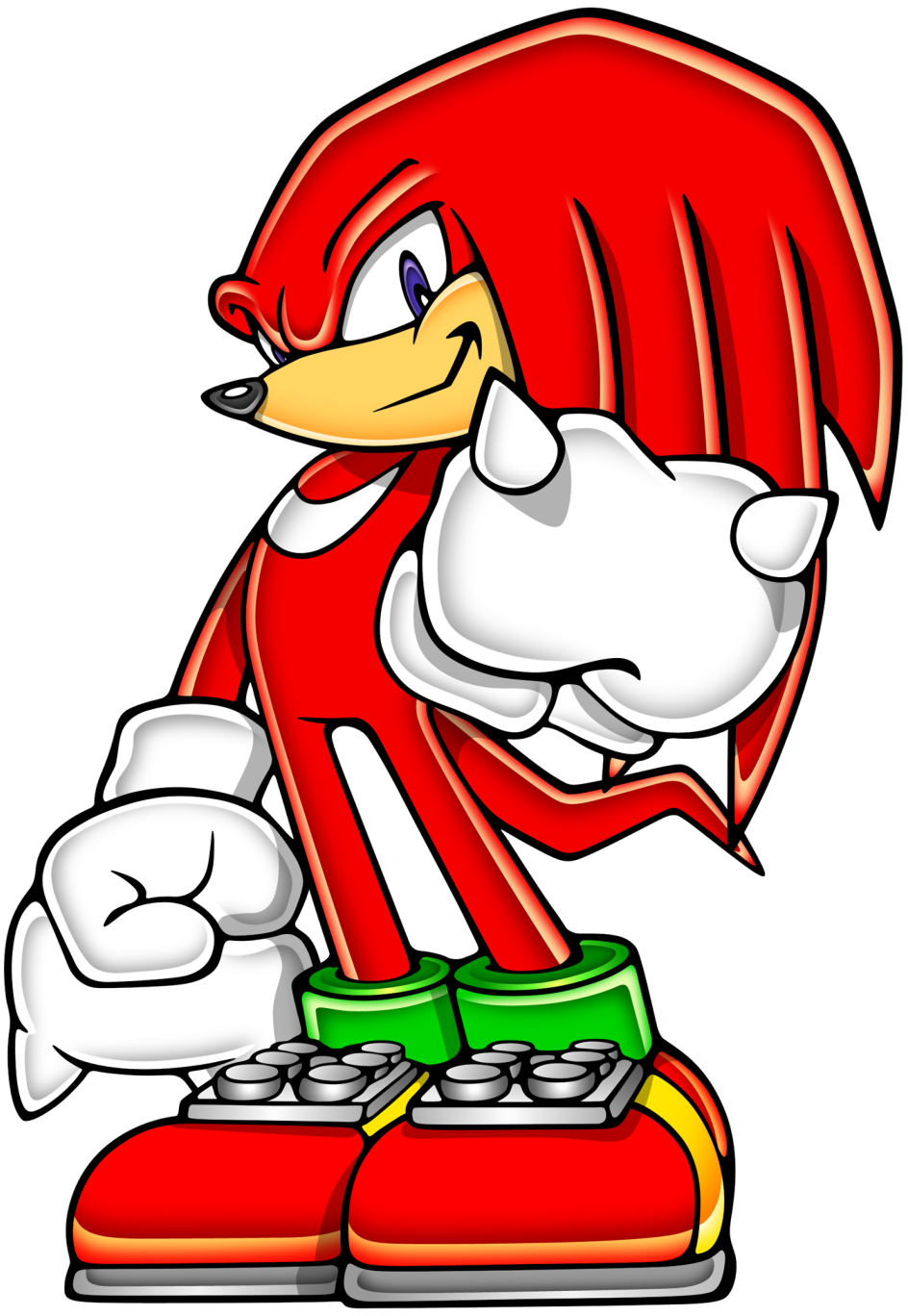 Weapons:
Swords
Equipment:
Master Emerald
Powers: Can become
Super Knuckles
with the help of the Master Emerald
Name: Crypto 139
Pic:
Weapons: Zap-O-Matic, Anal Probe, Ion Detanator, and Super Baller
Equipment: Jetpack and Shield
Powers: Temporal Fist, PK throw, and Body Snatch.